Nokia 8 - Android 9 Pie now available through Beta Labs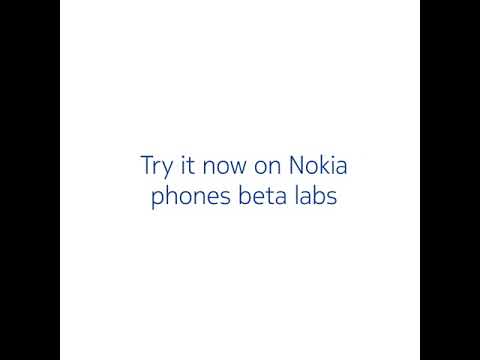 Hi guys,
Thank you for your patience. Truly.
To ensure that you don't have to wait anymore to get Pie on your Nokia 8, we decided to make it a Beta labs release first. 
Please join us, see the link below, to help us finalize the commercial release.
Link to Beta labs: Head over here to get started!
Comments