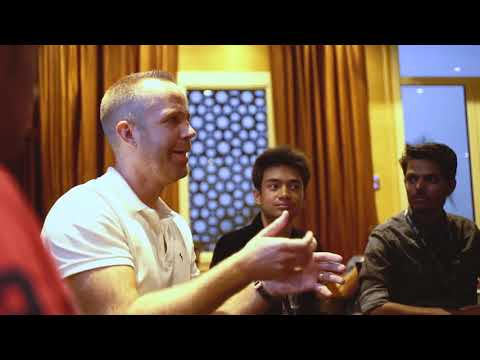 Hi everyone,

Juho here! 
 It was a pleasure to get to know part of the Nokia phones community in Dubai last week. Meeting some of our awesome fanbase gave me, and the rest of the guys at HMD Global, some invaluable insight.
Hearing your ideas, discussing our brand philosophy, and going through our products lineup was something truly special. I left the meeting energised and ready to tackle HMD's next challenges. 
Thanks for your support, and until next time!
Juho