Hello guys!
I have a collection of mobile phones, Nokia in large, and I intend to make one retro review by every week, so this is my first one, on the legendary Nokia 7110.
I filmed with my Nokia 8 Sirocco and some improvisations but I will invest in some serious lighting, professional microphone like the Yeti and maybe a dslr camera.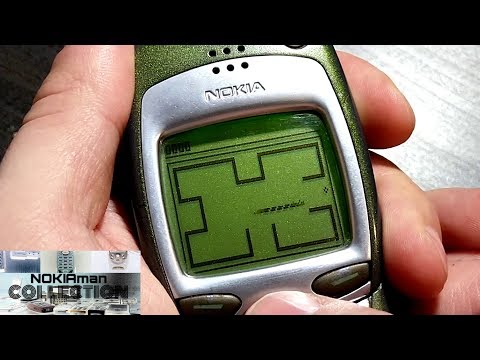 If you like it, please support my work by sharing and why not comment here or on the youtube.
Thanks in advance! 😃