The March edition of the Avinash Gowariker photography contest is now live!
Hear from the ace photographer himself: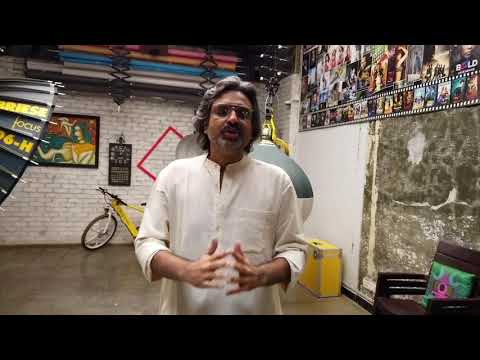 To summarise, this month's theme is
"Colours of India"!
The rules remain the same: 
1. Submit photos taken on Nokia phones only.
2. You have until the 31st of March to share your photos.
For the complete rules, terms and conditions, please read the document attached to this post. 
And here's something to get you started:
Theme: Colours of India
Title: 
'Baraat'

f/14 1/880s ISO100
Submit your photos as comments below. Don't forget to include a caption to explain your thoughts.
There you have it, folks. It's shooting time!