Hi everyone,
There are some reviews of the 9 PureView starting to arrive on the internet. Many highlight problems with the fingerprint sensor, camera crashing and slow processing times. Poor performance in low light is also a problem.

For the camera, Android Authority did a review but like many it does not actually highlight the unique features of the 9, it instead just compares the same features which every other phone has got.
However, thanks to Nokiamob, I became aware of a great video review of some of the truly unique features that the 9 PureView has: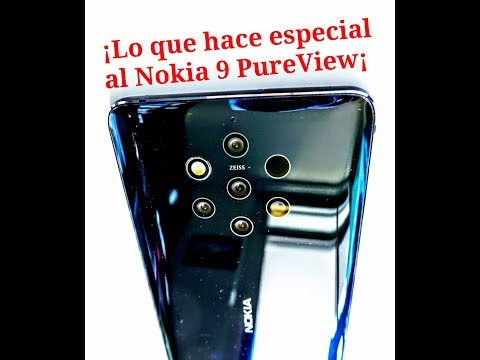 These are the kind of reviews I would like to see and would expect "reputable" websites like AA to publish.
Cheers