We all know the joy of getting an update after buying a phone in some cases it really awesome and makes us feel as though we just upgraded some hardwares on the device.
But unfortunately in some cases its annoying and gives us that "virus attack" feeling....bugs..bugs...bugs...
So before rushing to connect to a Wi-fi connection make sure you disable automatic update first so it won't update on its own automatically without you telling it to.
Here is a video guide on how to: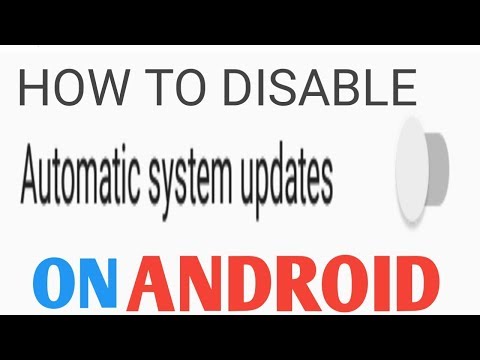 After doing so check out what other people are saying about the latest update if its its buggy you wait until it gets fixed, then you catch up to them by updating yours too.