IFA 2019 – Livestream
Hey everyone.
We are super excited about our launch event coming up this 05 Sep 2019, live from IFA19. This will be the official space to follow the conversation around our live event. Please make sure to come back here on the 05 Sep 2019 to follow @Sarvikas live from the stage.
Follow our Livestream here starting at 4pm (GMT+2):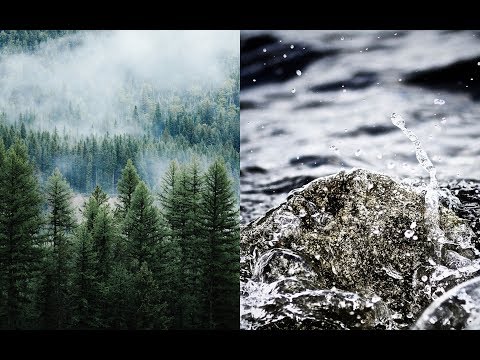 https://youtu.be/ch4ZUpMd4mE
Where else can I follow the Livestream? 
You can follow our streams from a variety of channels or from the community itself, in this very thread.
FAQs
When is the Livestream?
The livestream will be live on 05 Sep 2019 (4pm GMT+2)
What's going to be announced?
It's a secret ;-)
Best regards,
Laura 
Comments