Hi everyone!
As you might have noticed, we've made some big announcements at IFA19. Quickfire roundup?
We've announced five new phones: the class-defining Nokia 7.2 and Nokia 6.2, as well as the military-grade Nokia 800 Tough, revamped and modernised Nokia 2720 Flip, and the Nokia 110 - an all-round entertainer. And we didn't stop there. We've also announced the brand-new wireless Nokia Power Earbuds, letting you listen to your favourite music or podcasts for longer.
Let's break it down.
The Nokia 7.2 comes with a powerful 48MP triple camera with Quad Pixel technology and ZEISS Optics. Since our aim was to integrate DSLR level pro-bokeh styles into a smartphone, the Nokia 7.2 comes with unique ZEISS bokeh styles available in portrait. These bokeh styles recreate the way legendary ZEISS lenses produce high visual impact and signature blur. The Nokia 7.2 also brings advanced low-light imaging with night mode by using AI low light image fusion technology in combination with the highly sensitive 48MP main camera. On top of that, the Nokia 7.2 comes with a stunning PureDisplay screen and a two-day battery life, all wrapped in a timeless Nordic design.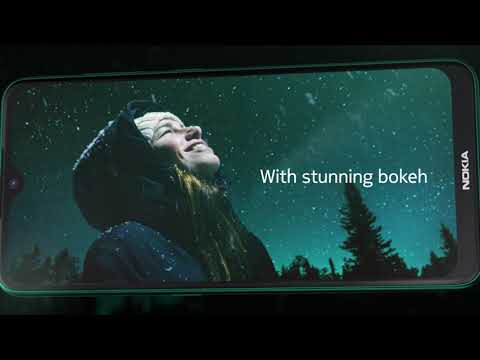 We're officially bringing PureDisplay to the series 6! And, on top of giving you breath-taking visuals with always-on HDR, the Nokia 6.2 is also the first in its series to feature a triple camera. Its PureDisplay technology is powered by a dedicated visual processor that delivers up to one billion shades of colour. With a combination of AI-features and a powerful triple sensor camera, the Nokia 6.2 lets you take detailed photos, bokeh portraits and stunning wide-angle shots. And with its signature two-day battery life you can say 'goodbye' to battery anxiety. The Nokia 6.2 also stays true to its Nordic heritage, joining timeless craftsmanship and cutting-edge materials to deliver a unique and seamless finish.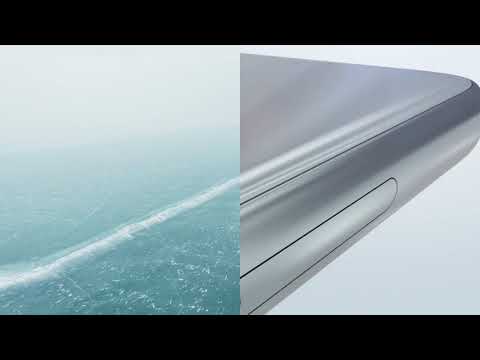 We couldn't be more proud to announce our first rugged feature phone. Not only is the Nokia 800 Tough water and dust proof, it's also protected against drops and has been designed to handle extreme temperatures, making it an ideal companion for demanding worksites or adventurous travels. It also brings the latest features you'd expect, packing in The Google Assistant, popular apps like WhatsApp and Facebook, 4G connectivity and more. The Nokia 800 Tough is here to deliver on our durability and reliability heritage like never before.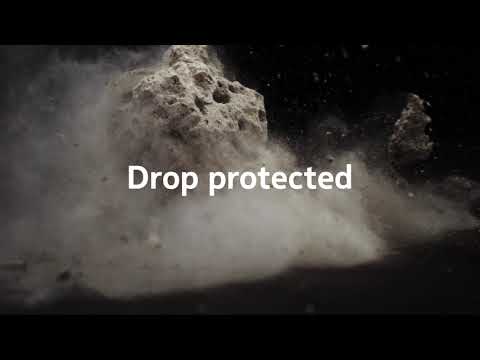 The Nokia 2720 Flip is a classic flip phone reimagined for today's fans. It features a familiar flip-phone design, combining simplicity and reliability in a durable device. Packing modern features, the Nokia 2720 Flip comes with WhatsApp and Facebook to make sure you're connected to what matters. And with The Google Assistant just a button-push away, you can get more done with just your voice. In case the unexpected happens, we've built in an emergency button as well as an ICE (In Case of Emergency) information menu – making it a perfect phone for the ones you love. Whether you want to digital detox, or you want a phone built with accessibility in mind – the Nokia 2720 Flip is an ideal companion.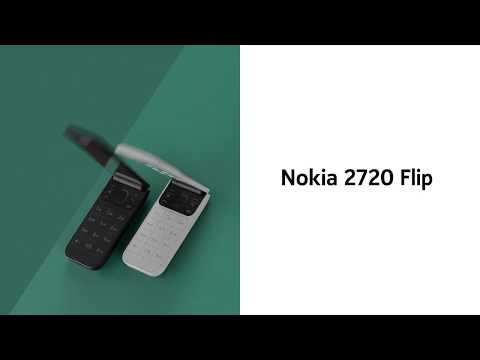 The Nokia 110 builds on the successful Nokia 105 formula by adding a camera, music and games to deliver more entertainment at a very similar price point. It comes with an MP3 player and expandable storage, so you can take your music collection with you, wherever you are.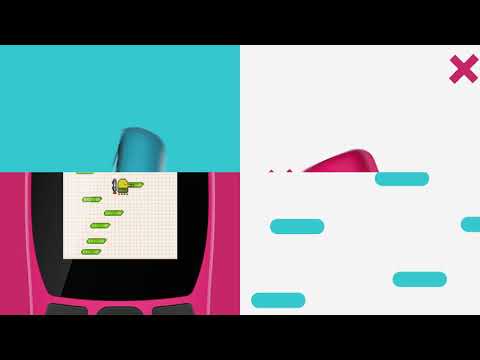 Nokia Power Earbuds
Our latest addition to the True Wireless family, the Nokia Power Earbuds are designed to last even longer when you combine them with the charging case. The case's battery can recharge the Nokia Power Earbuds up to 30 times, giving you up to 150 hours of playback in total. The Nokia Power earbuds are IPX7 certified, Bluetooth 5.0 enabled and come with high-quality 6mm Graphene drivers for a great audio experience, whether you're at the gym or on your commute.
Want to find out more?
Additional info, images and videos can be found here: