What on earth happened to the Nokia X71?
edited September 2019
in Phones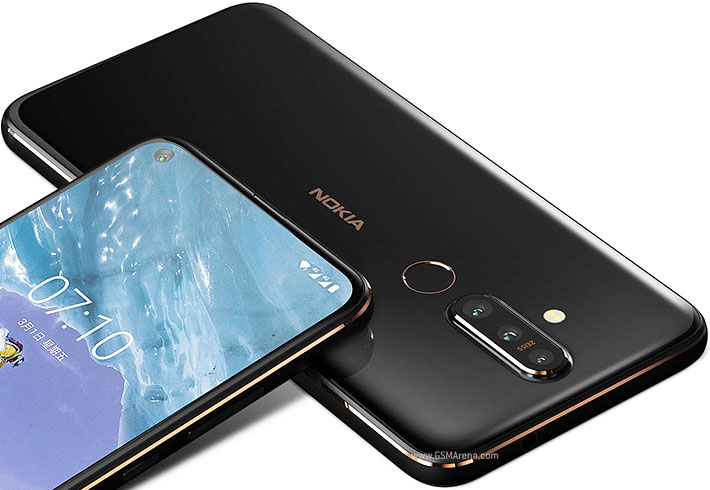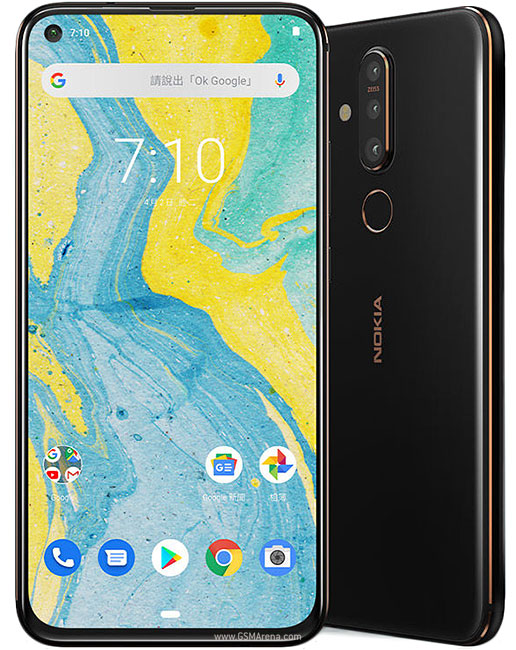 The X71 was released for Taiwan and China back in April this year. It had pretty much the same specs as the 7.2 (same SoC, main camera, battery, etc. excluding the new circular layout on the back) but with a better punch hole camera and way slimmer bezels.

So what happened? I was under the impression it will be released globally eventually.as either the 7.2 or 8.2, but current leaks suggest that the 8.2 will have a popup camera, not a punch hole one. Was the X71 supposed to be the 7.2?
Nokia anew
recently claimed that the official 7.2 was supposed to be the 6.2 and the official 6.2 was the 5.2. I wonder if it will it be released globally as a plus version or maybe it's destined to be a China-exclusive device like the Nokia 7? Either way I'm disappointed that HMD is taking so damn long to react to market trends, that's for sure.
Comments